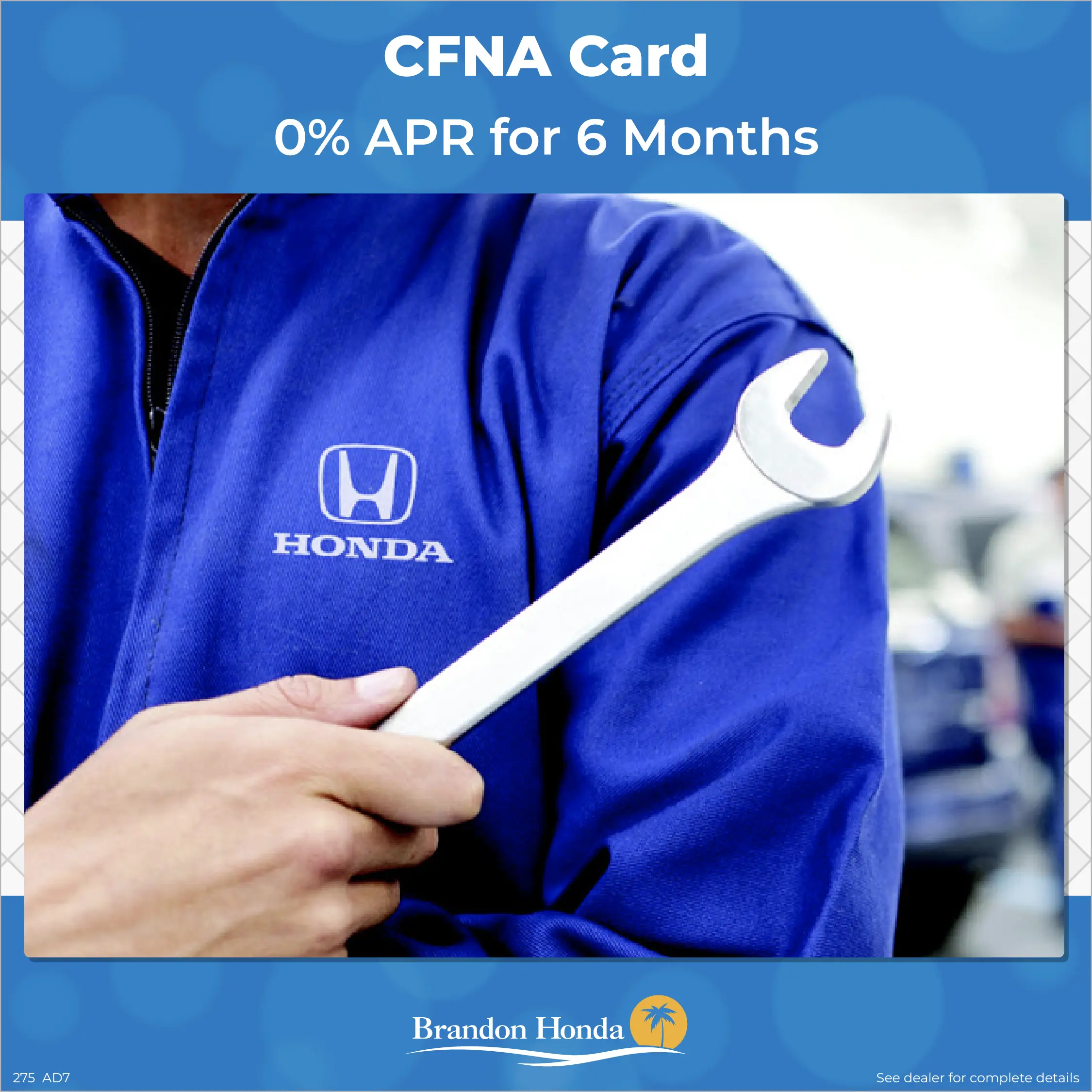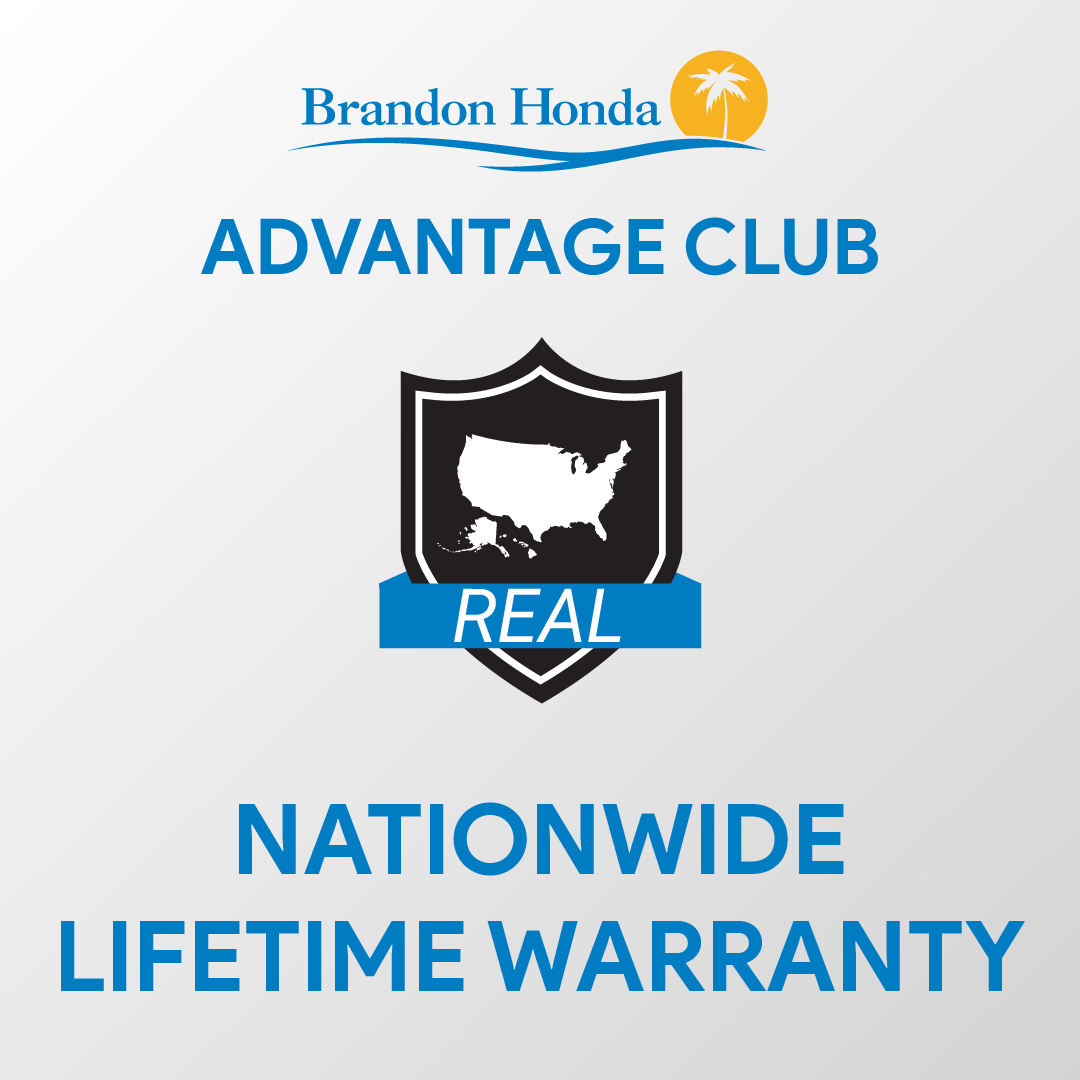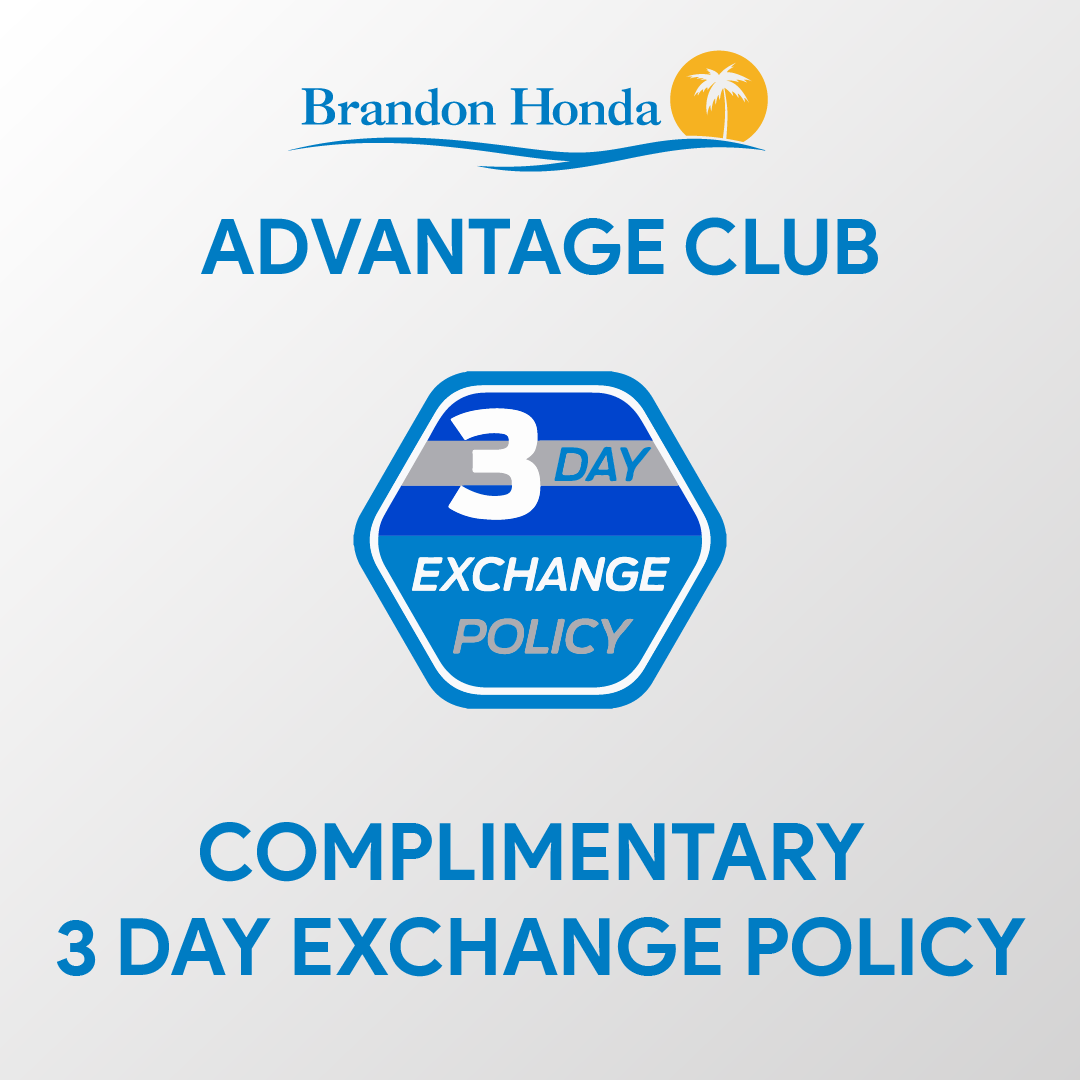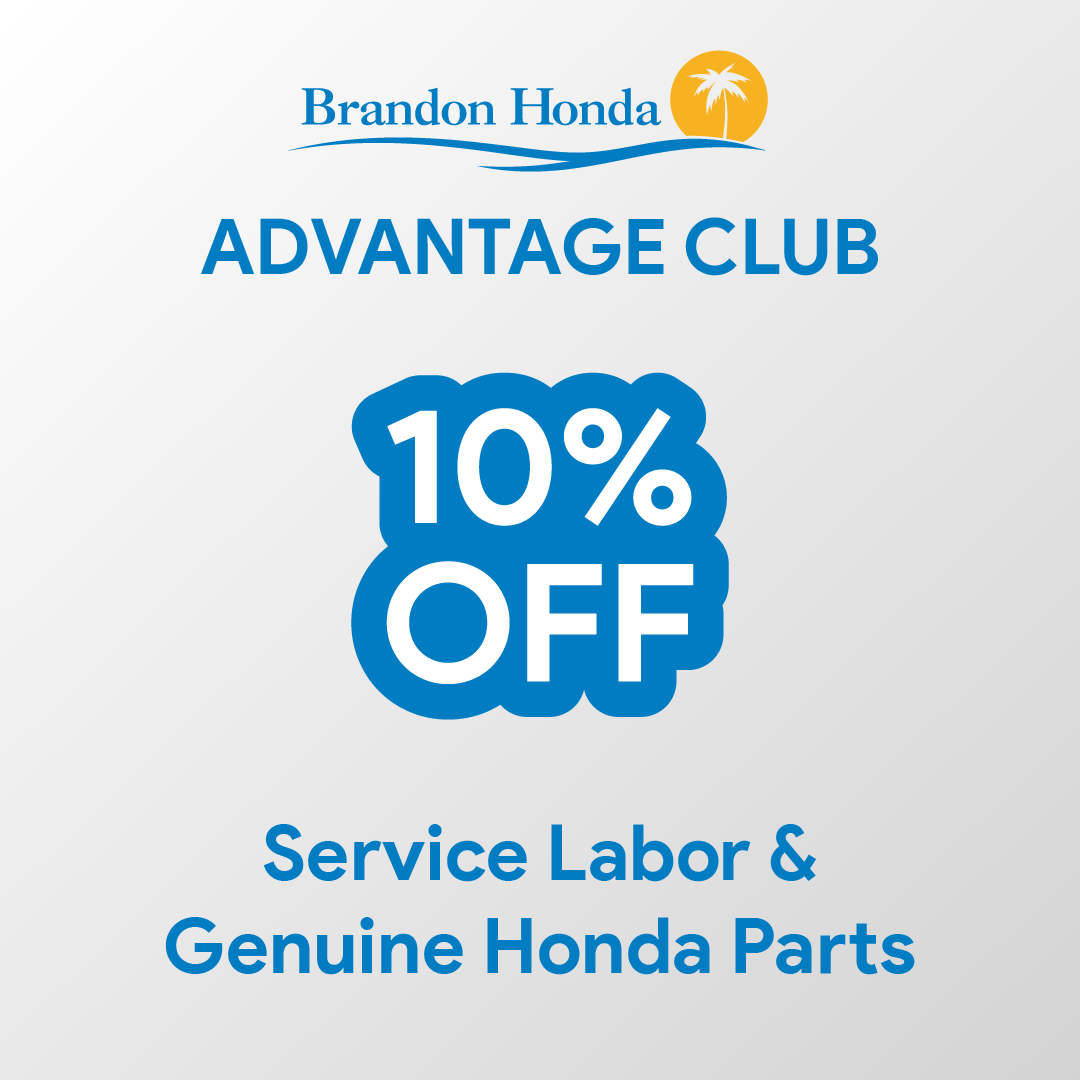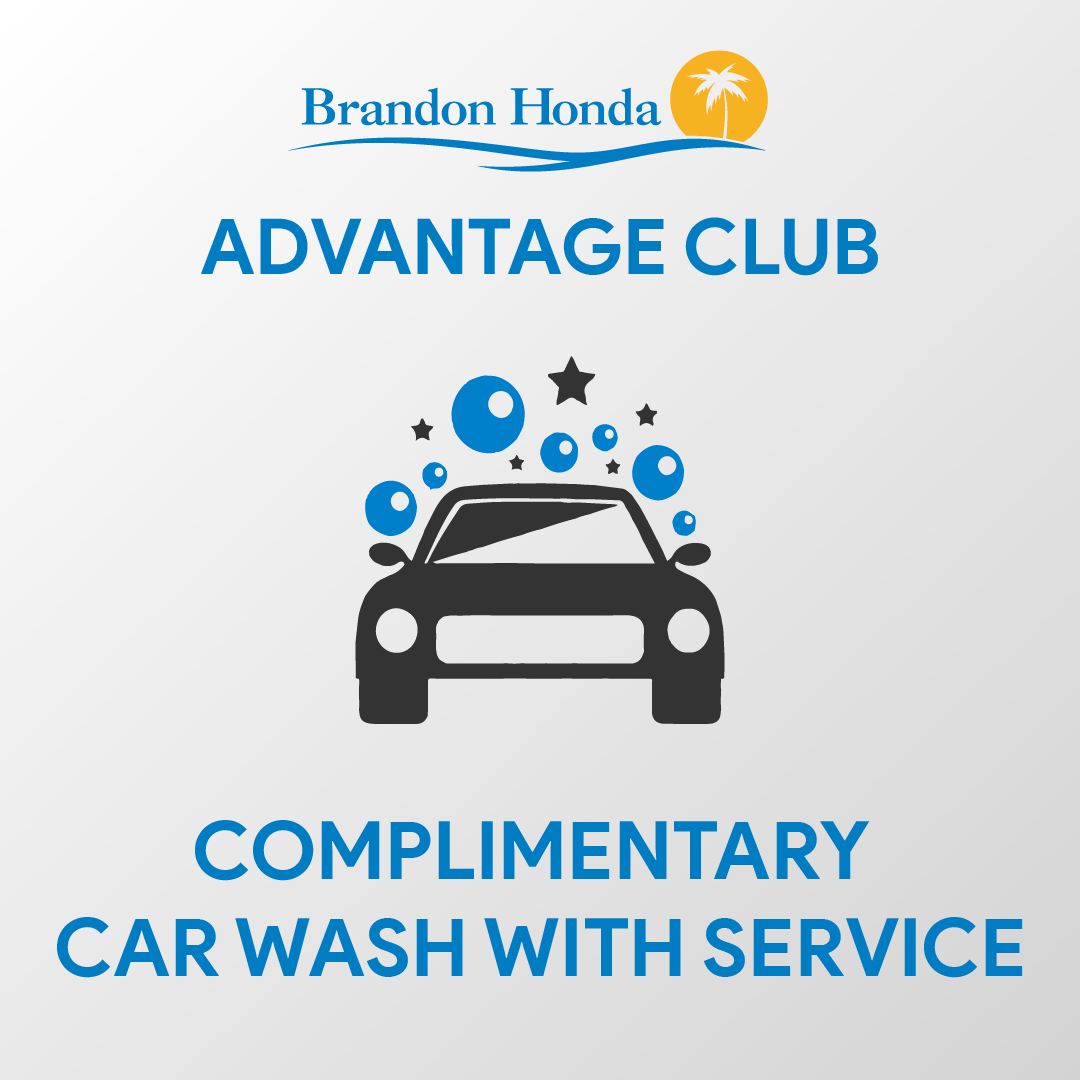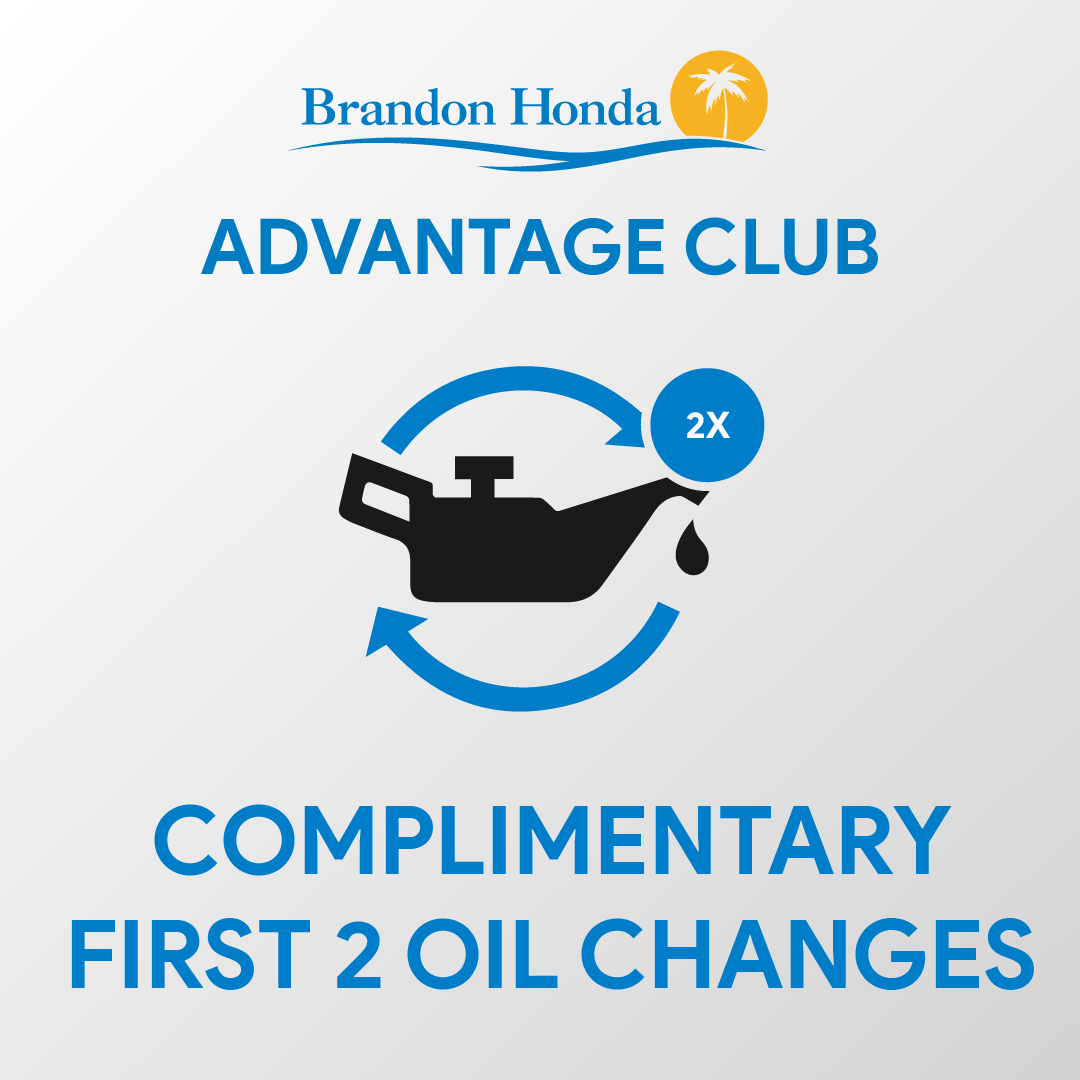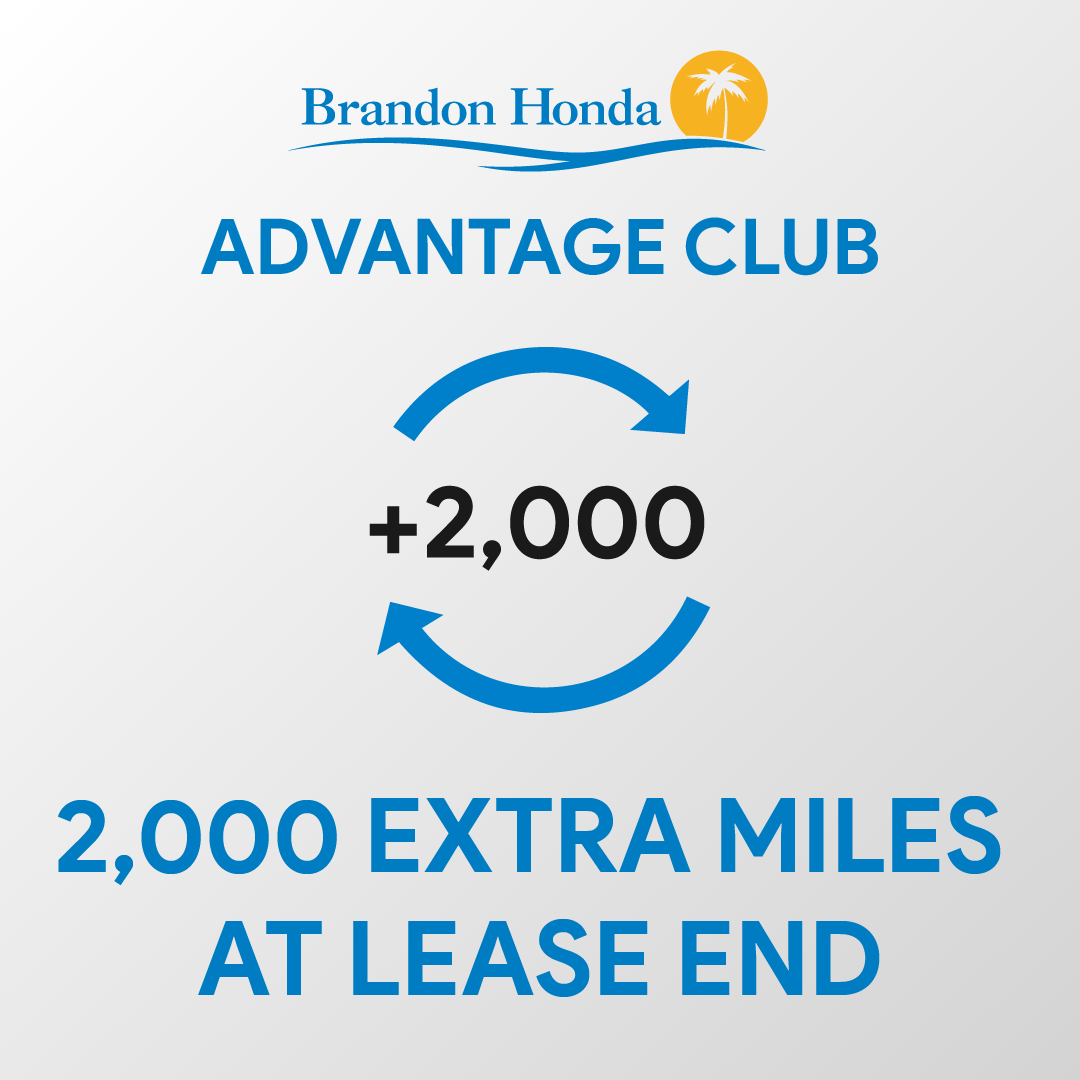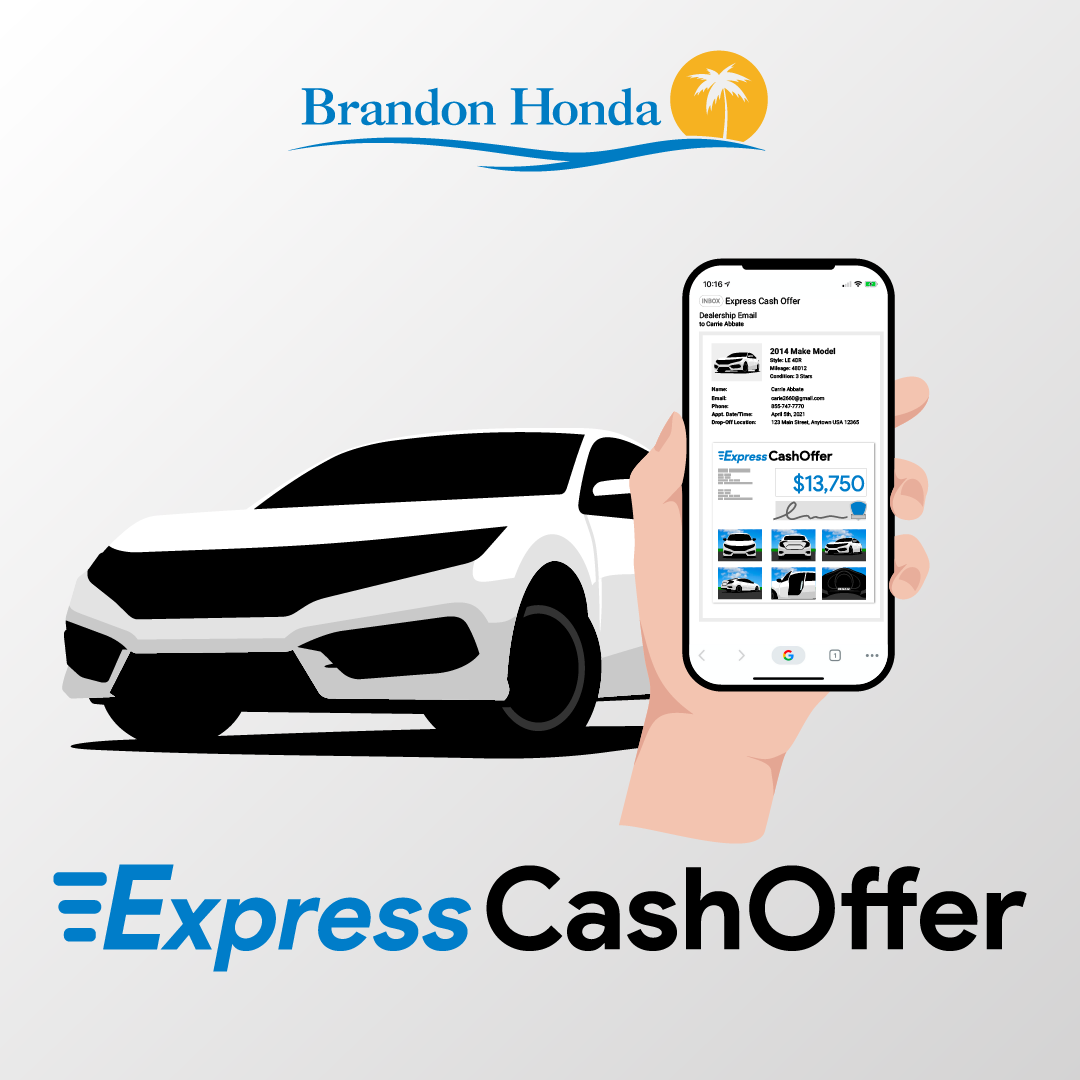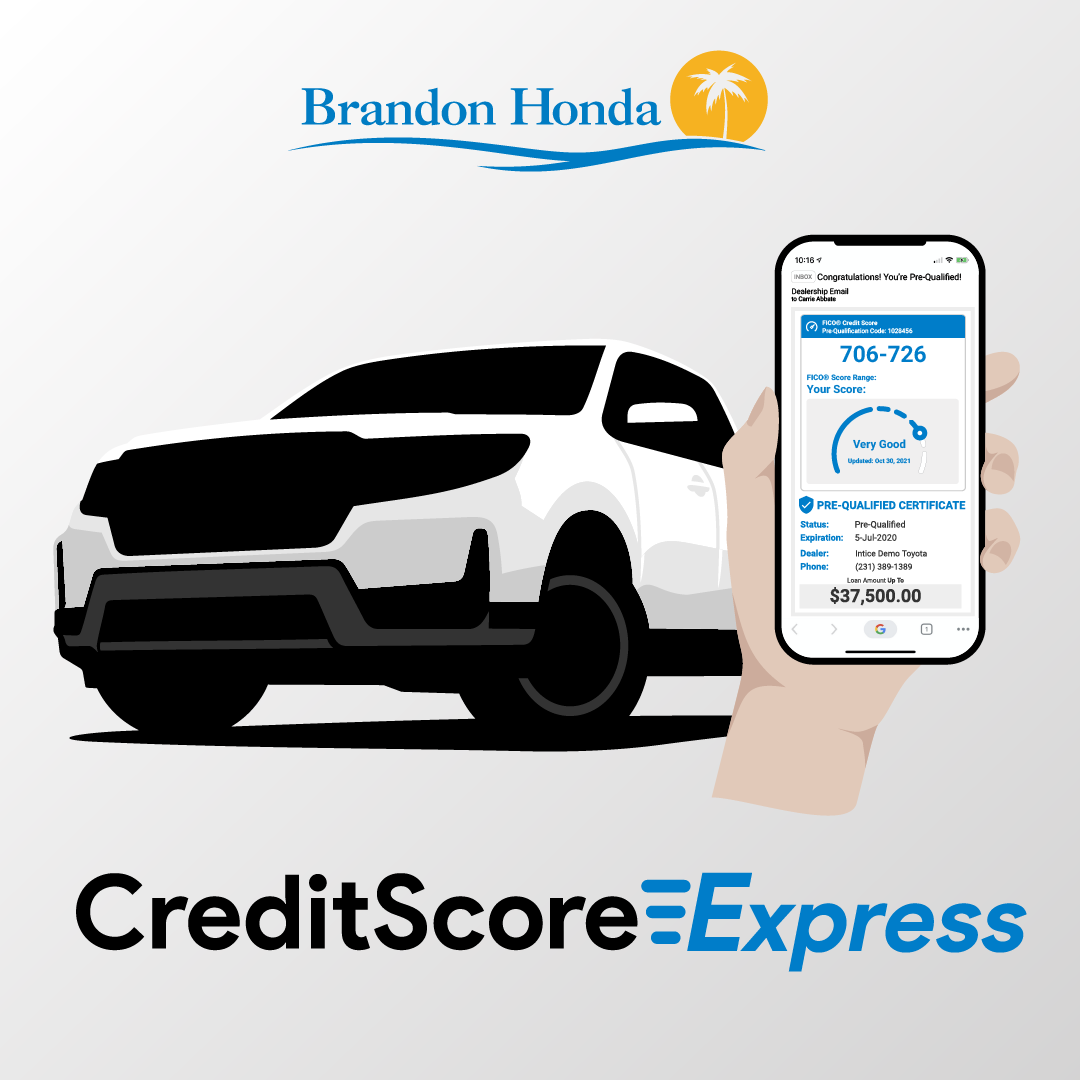 TITLE:

CHECK ENGINE LIGHT SCAN

OFFER:

COMPLIMENTARY

DEPT:

Service

TYPE:

Offer

EXP. DATE:

Offer Expires 11/30/2023

ADD'L INFO:

Additional diagnostic testing maybe required.
CHECK ENGINE LIGHT SCAN
Service Department Offer
When ensuring your vehicle operates at its best, the right parts and expert technicians are crucial. At Brandon Honda, we are committed to using only OEM and manufacturer-approved components. This commitment ensures our parts match the unmatched standards of quality, safety, and durability as the originals in your vehicle. With the proficiency of our certified technicians, combined with these top-tier parts, you're guaranteed excellent service every time. Regardless of the task, you can be confident that your car, truck, or SUV is in the best hands in Tampa, Florida.
Schedule Service
Print Special
Send to Email
$95 dollar value. Offer cannot be redeemed as cash or credit. Valid only at Brandon Honda. Cannot be combined with any other offer. See your Parts or Service consultant for details.